Personalized analysis of your situation
01

Analysis of your needs

To bring you a personalized advice, we begin with a global analysis of your family and/or profesionnal financial situation. If you wish to take advantage of the comfort of your home, a patrimonial adviser can move at your home, outside your working hours.

02

Advice & recommendations

According to your situation, your adviser will guide you towards the solutions the most adapted to protect, develop and pass on your heritage. We shall also recommend you the various tax reductions which you can benefit in the Grand-Duchy of Luxembourg and/or in your country of residence.

03

Neutral & global market analysis

Just like you, each company has its peculiarities.We analyse insurance and investment products in the Luxembourg and European markets to find those which correspond the best to your situation.

04

Optimization & follow-up

We bring you an annual follow-up and keep advising you during your lifetime. Confidence and long terme establish the foundations of our collaboration.
---
---
"We find the insurance and investment solutions that correspond the best to you family financial situation."
---
Bernard Bosquée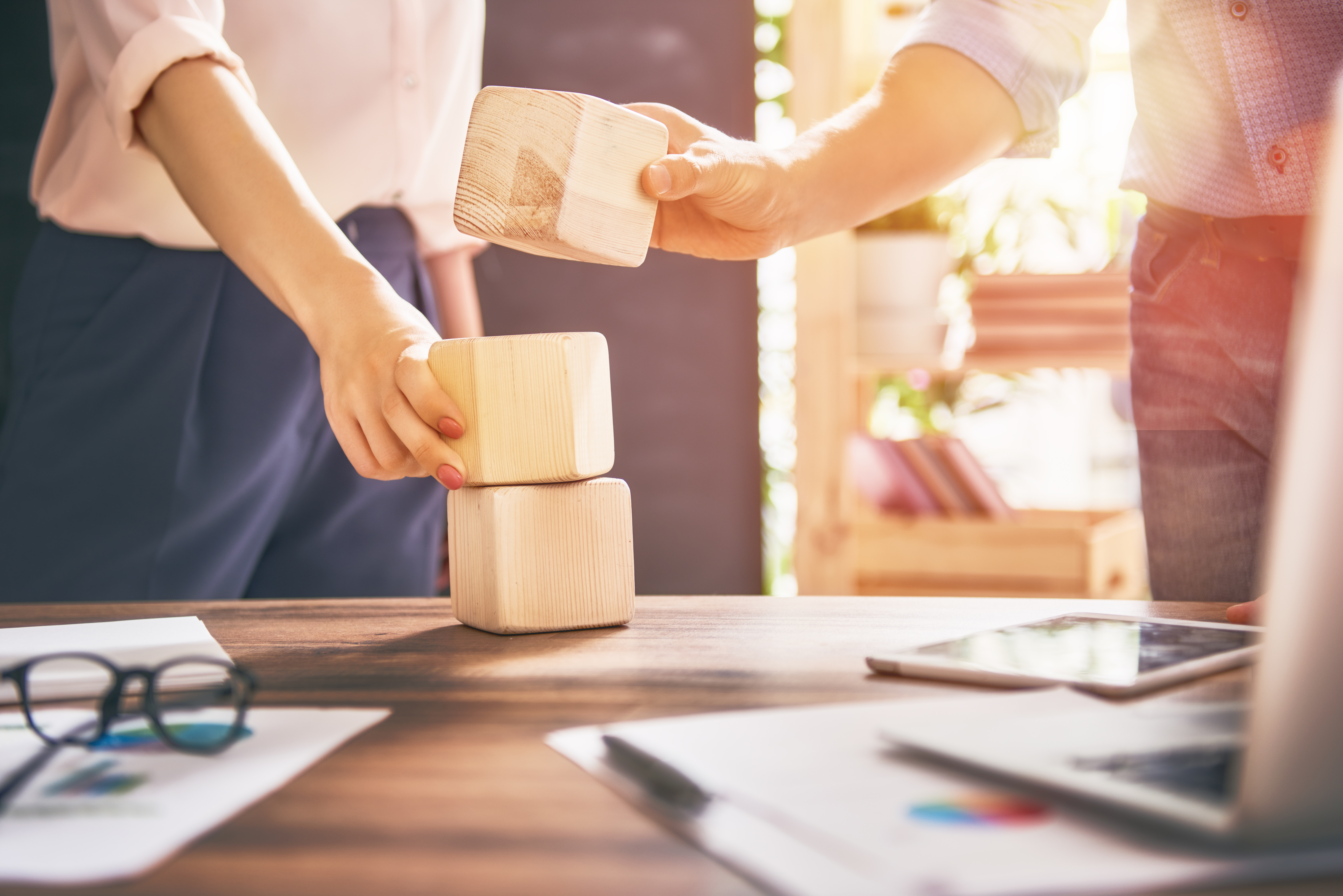 ---
Your life plans diserve a particular attention
---
Preparing your future requires to put some thoughts in the financial opportunities at your disposal. The Grand-Duchy of Luxembourg and/or your country of residence provide you with several solutions and stimulants, in particular for the purchase of a main home and the constitution of a supplementary pension.
Your legal pension does not allow you to maintain your standard of living during your retirement, did you know about it ?
---
Fiscal optimization & tax reductions
---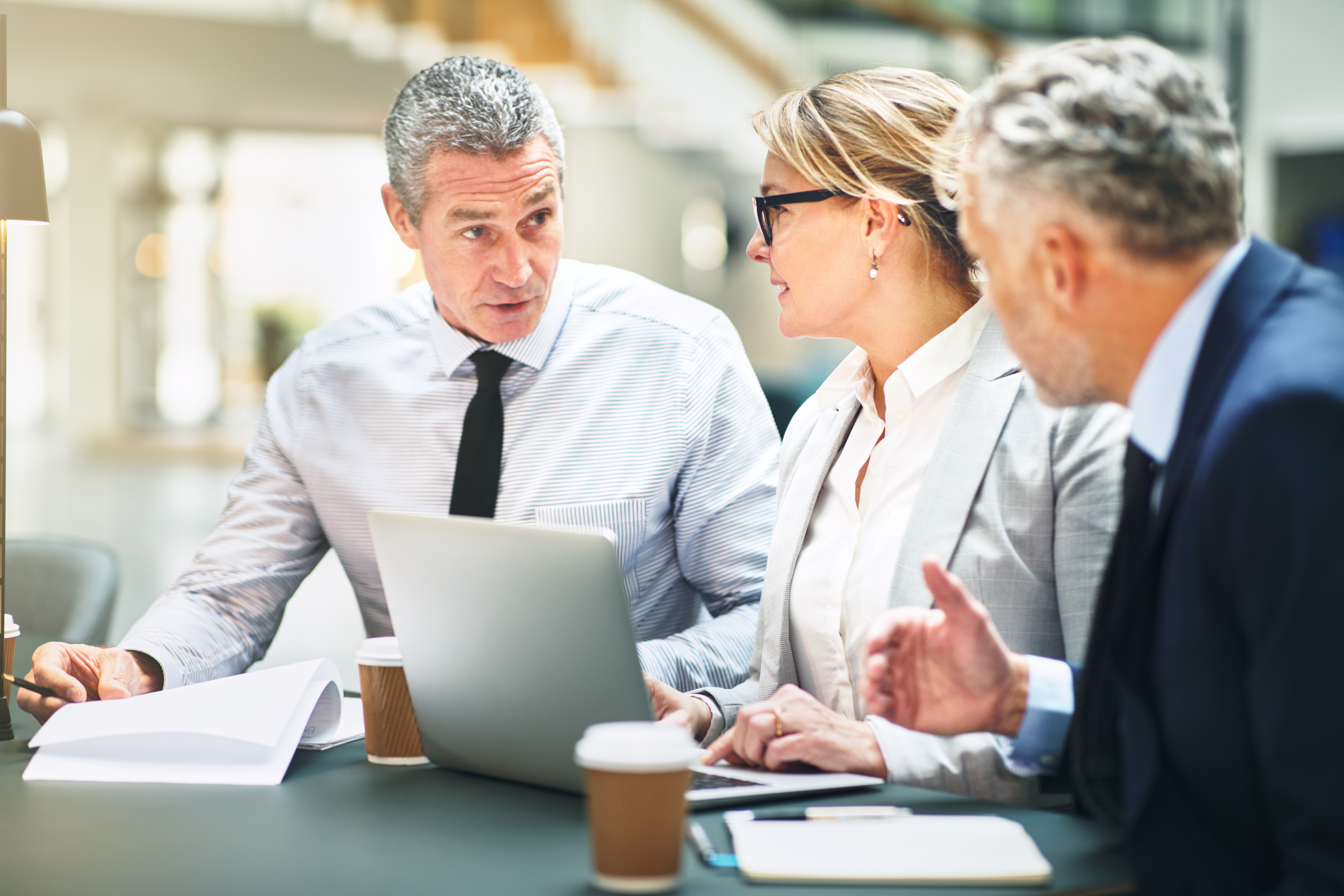 ---
Several solutions are at your disposal to make your taxes decrease
---
Your Condor advisor explains to you the tax reductions you can benefit to optimize your family situation. Thanks to our partner Vireo, beneft from MY TAX, a didactic tool to realize your tax declaration digitaly in 20 minutes.
In a few hours, we optimize your financial situation, protect your family and plan the projects which mean a lot to you.