---
---
The premium package that answers the needs of your company
VIREO is the 100 % made in Luxembourg start-up specializing in employee loyalty and maximizing well-being. Its services measure the well-being of employees while improving their daily lives by providing a 360° service on a global wealth management scale !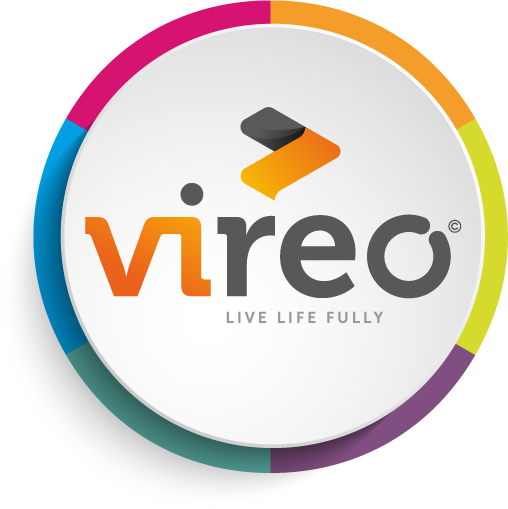 ---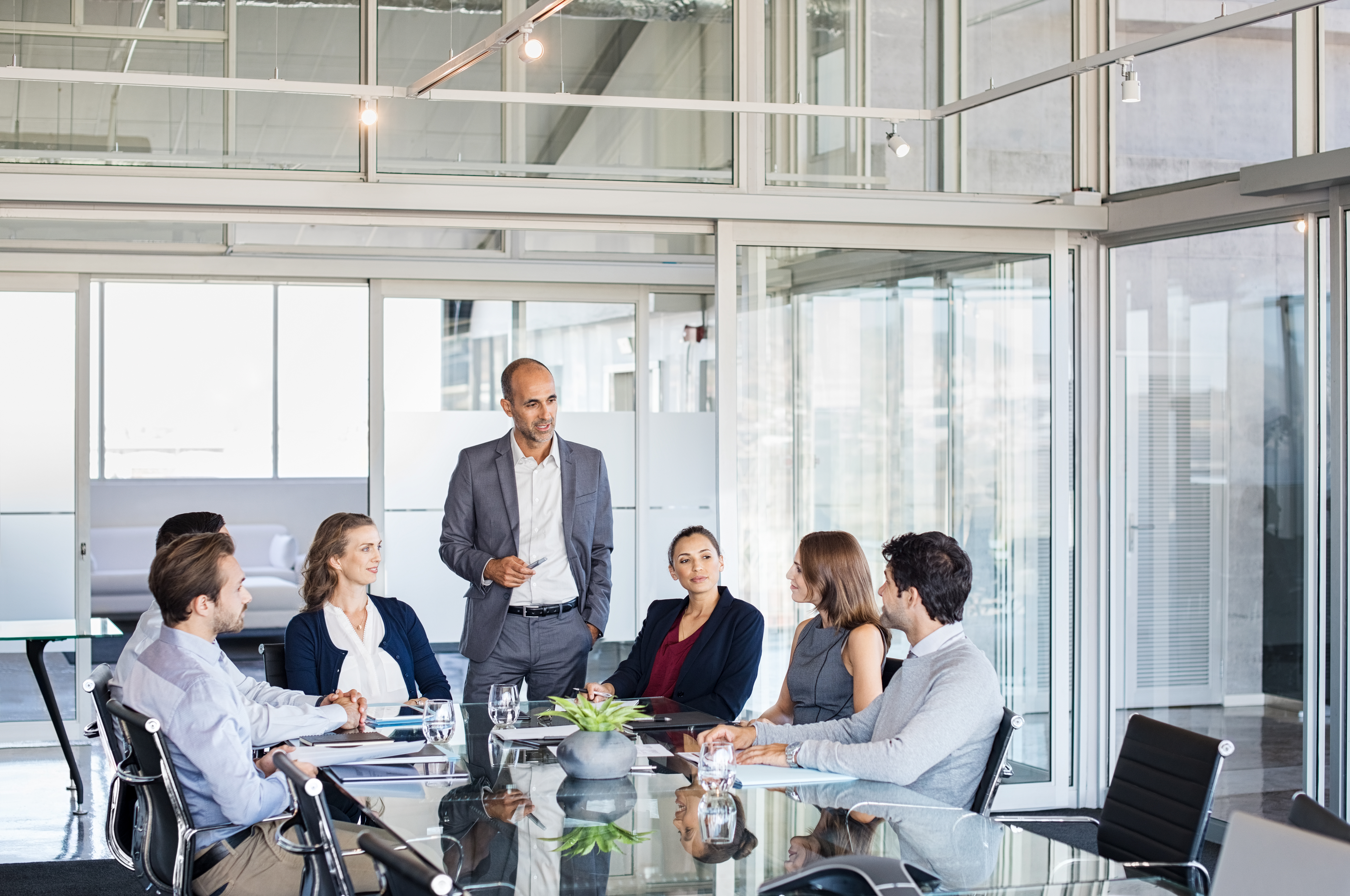 MAISON BREEDEWEE
---
The concept which creates meetings and weave relations between passionate professionnals
Based in 2017, the Maison Breedewee creates synergies between entrepreneurs and develop new projects while growing rich experiences and ideas of each. A mixture of personalities and creativity to build the future, together.