Personalized analysis of your situation
01

Analysis of your needs

To bring you a personalized advice, we begin with a global analysis of the situation of your company. If you are independent and wish to take advantage of the comfort of your home, a patrimonial adviser can move at your home, outside your working hours.

02

Advice & recommendations

According to your situation, your adviser will guide you towards the solutions the most adapted to protect your company and develop its attractiveness. We inform you about various fiscal advantages which you can benefit in the Grand-Duchy of Luxembourg and/or in the country of your head office.

03

Neutral & global market analysis

Just like your enterprise, each company has its peculiarities. We analyse insurance and investment products in the Luxembourg and European markets to find those which correspond the best to your situation.

04

Coaching of your employees

You have the opportunity to offer numerous advantages to your employees but they have still to use them and master them. We can direclty inform your employees of the advantages whom you put at their disposal.

05

Optimization & follow-up

We bring you an annual follow-up and keep advising you during the lifetime of your business. Confidence and long terme establish the foundations of our collaboration.
---
---
"Develop the attractiveness of your company and secure its financial future thanks to a global analysis realized by a renowned team."
---
Bernard Bosquée, CEO
---
Deductible advantages &
fiscal optimization
---
---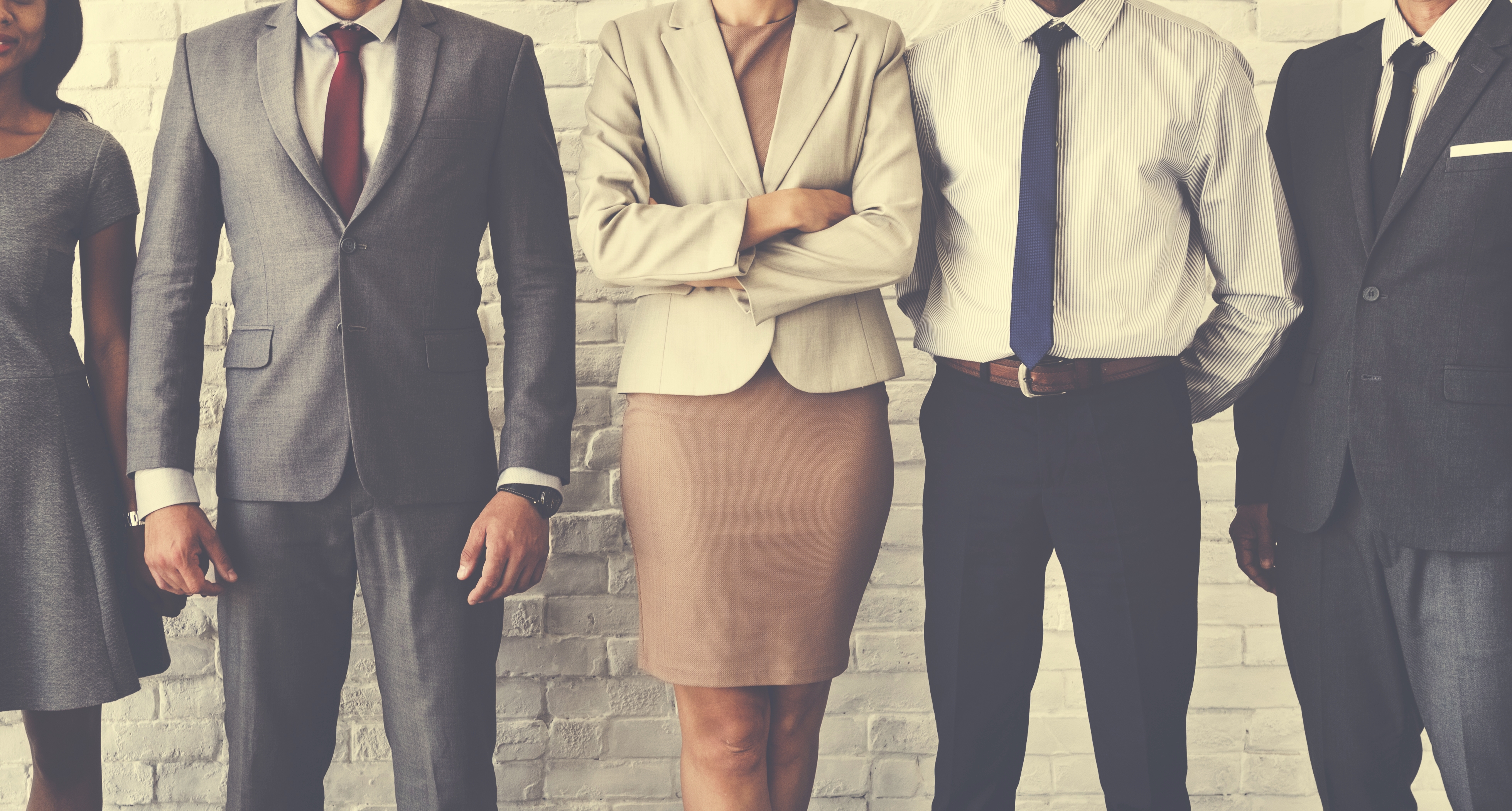 ---
Group insurances and other deductible advantages, optimize your company !
---
We offer you an access to all the group insurance products and coach your employees so that they use them effectively. Discover how to boost the attractiveness of your business while optimizing fiscally your company.
You wish to boost your attractiveness to bring new talents and to satisfy your employees ?
---
Vireo : the inescapable package
for employees
---

---
A revolutionary salary benefit package for your employees ?
---
Maximize the well-being of your employees, their loyalty and the attractiveness of your business with the new VIREO salary package, a 100 % made in Luxembourg start-up. A fully deductible, innovative package that boosts your overall productivity.
Our custom-made service has for ends to optimize the situation of your employees and the attractiveness of your company.